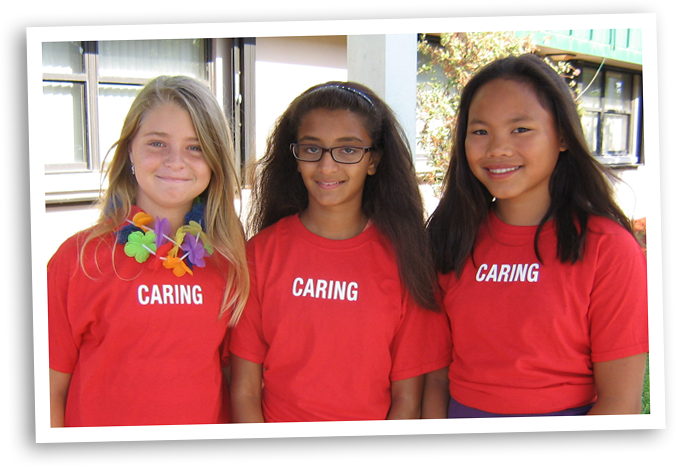 In July 1992 the Josephson Institute of Ethics brought together an eminent group of educators, youth leaders and ethics scholars to see if a common ground and common language could be found concerning the need for and content of character education. The statement that emerged from that meeting, the Aspen Declaration, lists six core ethical values: trustworthiness, respect, responsibility, fairness, caring and citizenship, that form the foundation of our society.
We have infused the Six Pillars of Character into our school district. CHARACTER COUNTS! is not an add-on program but a means of enhancing the school's ability to concentrate on traditional, academic goals. It's a carefully designed, long term, community-based strategy to permanently embed character development goals in schools and youth organizations. We have been training teachers and administrators as to how CHARACTER COUNTS! can become a way of life and, in turn, become a part of our entire community.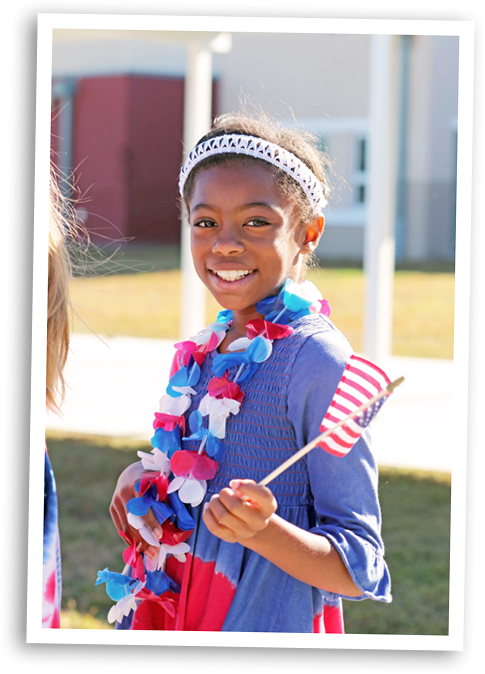 The CHARACTER COUNTS! initiative is non-partisan. Its members include representatives of secular, religious, government and civic entities. It is not a means to introduce religion into public education, though it is consistent with and in no way hostile to religious and spiritually-based beliefs about ethics. This initiative has no ideological or political agenda other than strengthening the moral fiber of the next generation.
The St. Johns County School District has embraced the program for all of its students and was awarded the Points of Light Award in 2003 by the Governor for the positive effect this program has had on our youth. The American Youth Character Awards program was honored in 2005 as an exemplary recognition program by the Sunshine State School Public Relations Association. Effective character education must be based on core ethical values, in particular the Six Pillars of Character.